The NewDEAL is a selective national network of exceptional, rising, pro-growth progressive state and local elected leaders. We support them in developing, sharing, and spreading innovative ideas to adapt to our rapidly changing world and to expand economic opportunity for all Americans. NewDEALers connect with each other, as well as with other pro-growth progressive political, policy, and private sector leaders, through our events and virtual convenings.
Pro-Growth Progressive Leaders And Ideas
Today's economy favors those with college degrees and has been unforgiving to those without. Of the 7.2 million jobs lost in the recession, nearly 80% required only a high school diploma. Conversely, 99% of the jobs created post-recession went to workers with a college education.
The City of Boise needed to redevelop part of the downtown area to spur economic growth, while also ensuring that they continue to meet their high sustainability standards.
Lee Harris
County Mayor – Shelby County, TN
Narcan, or naloxone, is a powerful opioid antagonist used by first responders to treat those experiencing an opioid overdose. Medical professionals tell us that when an individual experiencing a drug overdose wakes up from narcan administration, they think they are okay.
Sign up to stay connected with The NewDEAL!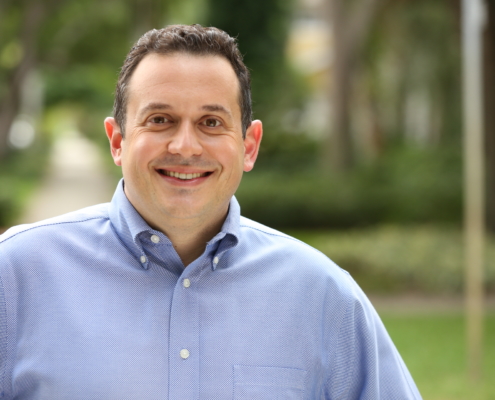 https://newdealleaders.org/wp-content/uploads/2020/04/Representative-Ben-Diamond-Head-Shot-scaled.jpg
1707
2560
join.us
https://newdealleaders.org/wp-content/uploads/2019/11/logo-tnd-300x74.png
join.us
2020-05-19 18:56:39
2020-05-26 18:58:38
Ben Diamond named to national NewDEAL coalition
NewDEAL Applauds Relief to States and Cities by U.S. House in HEROES Act Latest Coronavirus Relief Legislation Addresses Key Concerns of NewDEAL Members Washington, D.C. – Legislation approved today by the U.S. House takes a critical step to providing states, counties, and municipalities with the resources necessary to deal with […]
https://newdealleaders.org/wp-content/uploads/2020/03/capitol-720677_1280.jpg
1023
1280
join.us
https://newdealleaders.org/wp-content/uploads/2019/11/logo-tnd-300x74.png
join.us
2020-05-18 18:51:48
2020-05-18 18:51:48
NewDEAL Applauds Relief to States and Cities by U.S. House in HEROES Act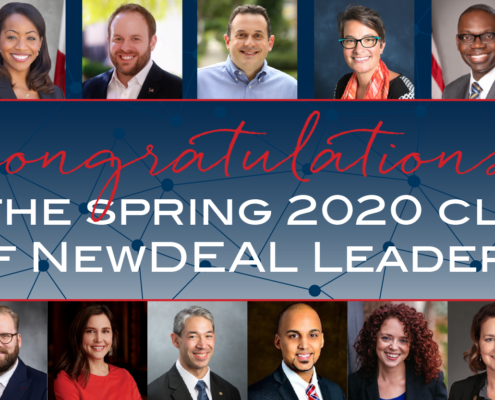 https://newdealleaders.org/wp-content/uploads/2020/05/spring-20-class-art_National-1.png
833
1667
join.us
https://newdealleaders.org/wp-content/uploads/2019/11/logo-tnd-300x74.png
join.us
2020-05-11 17:39:17
2020-05-11 17:39:17
The Well News: NewDEAL Welcomes Spring 2020 Leader Class of State and Local Officials